"Except you become like little children, you cannot enter the kingdom of God." (Matthew 18:3)
Cultural and Catechetical Montessori Association
CCMA is dedicated to helping people of all ages embrace the wisdom and beauty of the Catechesis of the Good Shepherd developed on Montessori principles. We aim to help families, communities, and schools across the country and world not only experience formation in the Catechesis of the Good Shepherd but also find ways to fold its principles organically and fully into their lives.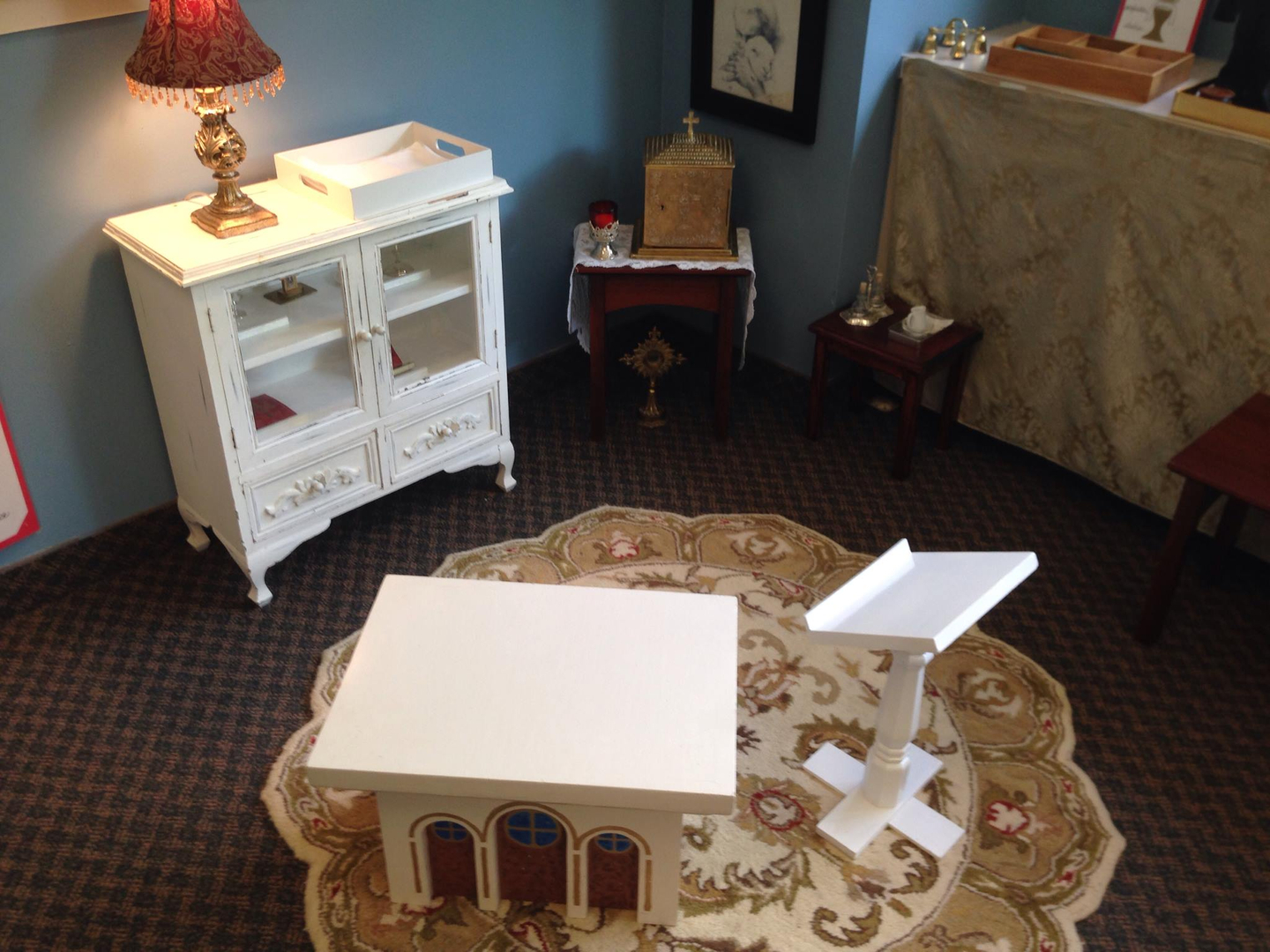 An adult seeking to help children fall in love with God through a beautiful prayer environment designed to meet their unique developmental needs?
A parent looking for a loving, holistic manner of forming your children that integrates sound truths about child development with a rich spiritual context?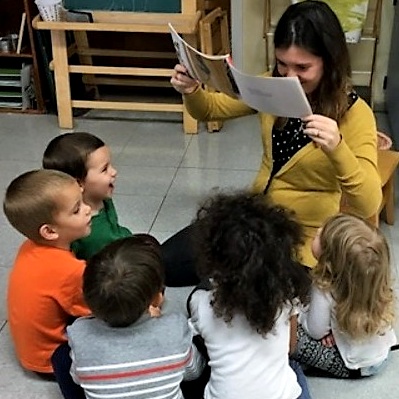 A teacher searching for a network of support and resources for implementing the Montessori method and the Catechesis of the Good Shepherd?
A spiritual pilgrim longing for a simple, childlike way to approach God so as to "turn and become like little children"?